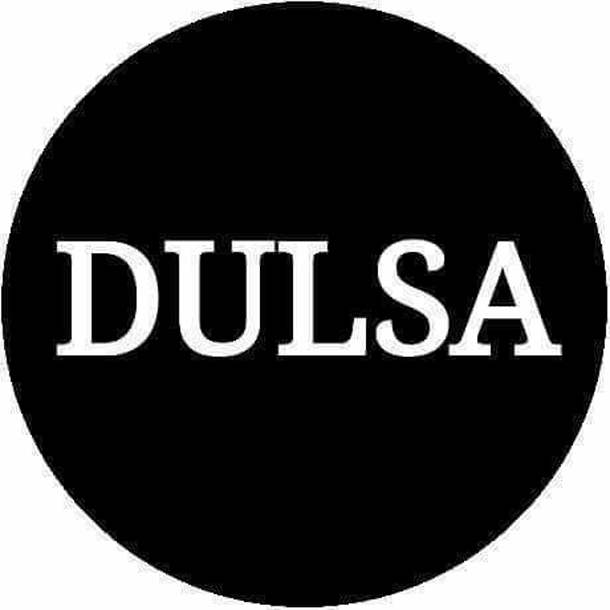 Students from various ethnic groups are set to tackle issues facing the country's energy sector in the first ever convening of the Dagon University Youth Parliament (DUYP) later in the week.
The Dagon University Law Student's Association (DULSA), which organised the event, said the Youth Parliament would be attended by 32 students from Kachin, Kayah, Karen, Chin, Burma, Mon, Rakhine and Shan.
The Youth Parliament, with the theme, "Promoting Myanmar Energy Sector", is being held on July 24 and 25 at Dagon University's E-Library.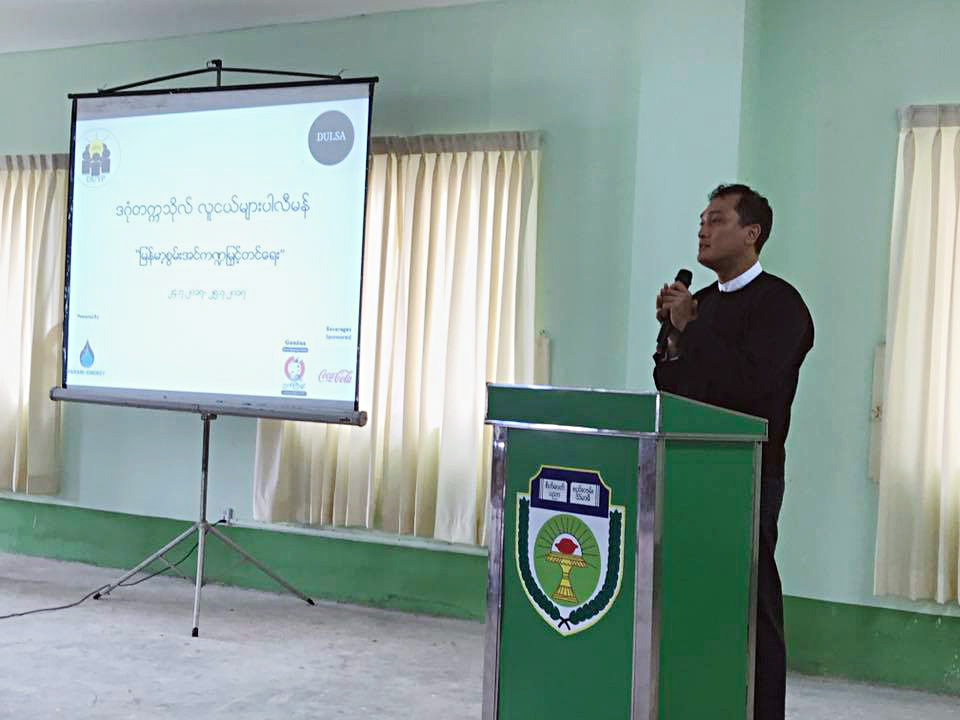 "We also want students from the different majors to familiarize and understand the various ethnic groups existing in the country," said Ko Myo Thet Paing, deputy executive director for Dagon University Law Students' Association.
The Youth Parliament participants were divided into eight groups, each with four members. The four members in each group would choose among themselves the chief, economic, political and social representatives.
"Representatives for economic, political and social will discuss from their respective dimensions the theme of the conference. We want our Dagon students to express their views and opinions related to the energy issue, " said Ko Aye Chan Min, Program Coordinator of DULSA.
Ko Aye Chan Min said a month before the two-day youth parliament; the participants were assigned to conduct researches and papers related to the country's energy industry.
On the first day of parliament representatives for economic, political and social would discuss the issues and on the second day, the chief representatives from each group will continuing discuss the issues and the results of the discussion would be released a few days later.
Over 100 students from Dagon University have applied to join the event but only 32 students have been selected.
The selected students were trained by DULSA and its partners WYNEE organization and Parami Energy Group of Companies on how to conduct research and on improving their debating skills.
DULSA plans to hold another youth parliament in the coming year with a different theme.
Source: Myanmar Times (By Ei Shwe Phyu   |   Tuesday, 25 July 2017)